Well, what do you think of us?
You can shout your love for us from the rooftops if you'd like, but these options may be a little more practical:
Leave a note on our Facebook Page
Post a review on your favorite community forum
Contact us – Please remember to include your name and website address if you'd like us to include it.
Their words, not ours.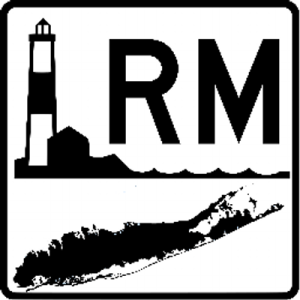 When Brian and I sat down to hash out a new vision for my land use site, I was getting minimal web traffic thanks to the specialized nature of my site.Thanks to Brian's work integrating SEO into a visually compelling package, I've seen web traffic on The Foggiest Idea triple. His work transcends just attracting traffic however – He was professional, timely in delivery and continues to be responsive to my ever-changing web needs. I've recommended Brian for web work across my professional circle because I am confident in his skills.Brian's web work has given my brand a legitimate presence on the internet, enabling new doors to open for me each and every day.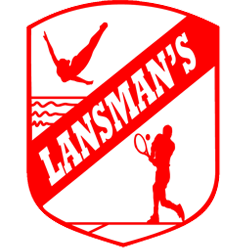 Brian is a pleasure to work with. Like many others, we are in the dark about working with the web. Brian does everything with ease and has great knowledge of this job. Nothing is ever a problem or too much for him to handle.I would highly recommend using his services.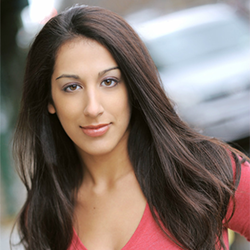 Brian made everything so easy and stress free for me. I am technologically inept and the thought of building my own website was out of the question.I compiled all of the information I wanted for the site and Brian magically and quickly made me a professional website that I will use forever. I am forever grateful!

With my international work keeping me very busy, I needed to have a website that was not only attractive and informative but also dependable.Thats what I got from Brian and his team. I have been very pleased with his work and continue to recommend him to my colleagues.